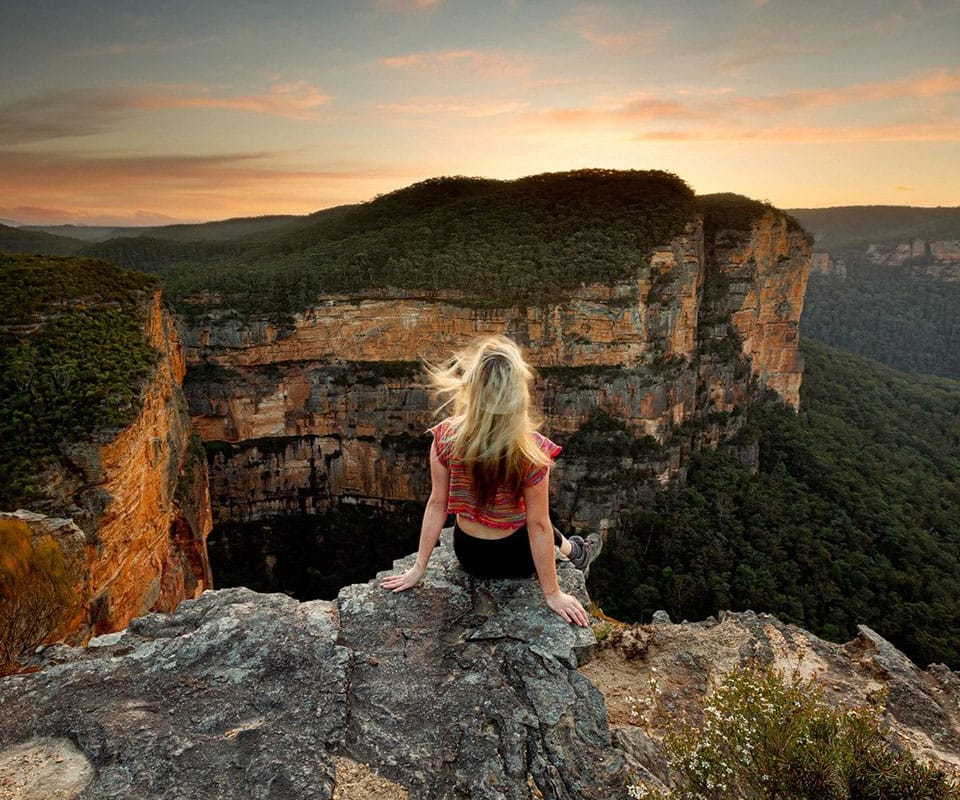 STAY IN THE HEART OF THE BEAUTIFUL SEVEN VALLEYS LONG ENOUGH TO FEEL LIKE A LOCAL…
Enjoy our great weekly and monthly long stay rates inclusive of all features and facilities at our serviced apartments. Enquire now to find out more.
When you book with 52 on Mort, we get to know you and how we can best serve you and your group.
Group offers don't lose the benefit of 52 on Mort's personalised booking process… In fact, we celebrate our group bookings – make sure you ask us what we can offer you and your group!
At 52 on Mort we want you to have the stay and/or event that is perfect for you. Tell us your preferred booking dates within your enquiry; and we will contact you to talk through your requests.
"*" indicates required fields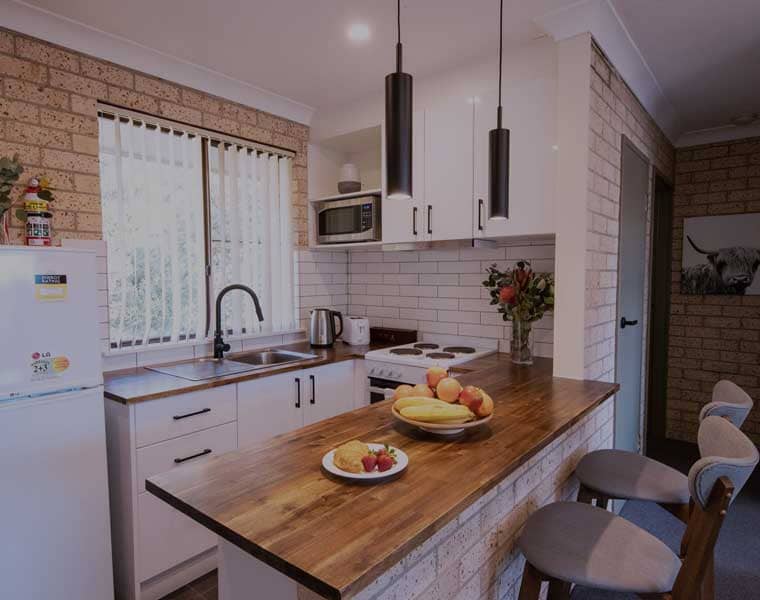 One Bedroom Apartments
Learn More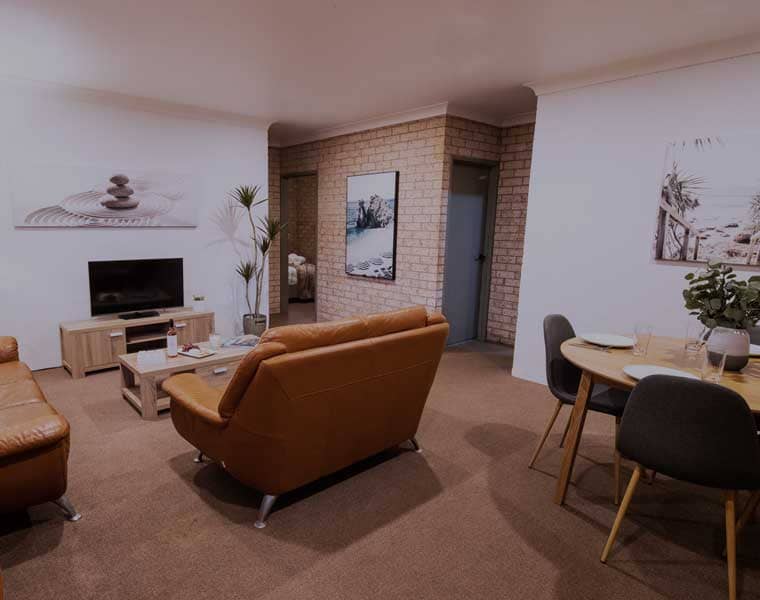 Two Bedroom Apartments
Learn More
Accommodation Packages
Learn More